Sorry I posted so very late today, I literally couldn't think of
anything
in figure skating that started with a G. Other then two foot, forward
gliding
which is really basic, and who wants to see a five second video of me skating forward? Yeah, no one. So instead I'm posting a video (that you can watch if you want) of a great male figure skater named Gary Beacom. I really like him because he doesn't have typical moves that everyone does. He comes up with very unique and really awesome moves!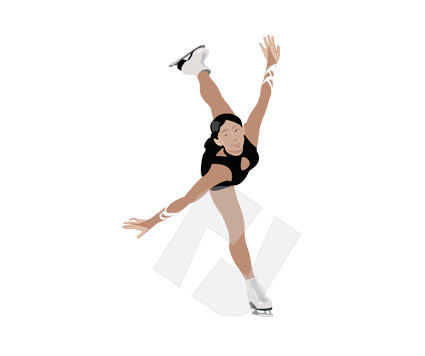 I couldn't get the video from YouTube onto my post but you can watch it here:
http://www.youtube.com/watch?v=-iJLlBn8-pE&feature=related
Now you don't need to watch the whole video but at least watch enough to see how weird (in a good way) his skating is. :)
Thanks for watching!
Sorry about the late post!
-Alyssa