Hey guys!
It's been hard for me to blog on a regular schedule, and once I skip blogging for a week or two I just feel like I'm letting all my followers down! So then I don't blog for even longer! Which in the end, just makes it worse...
Anyway, first,
I wanna give a big shout out to my sister Jessica McKendry from
Write.Skate.Dream
for finishing her novel called From The Ashes!! :) :) Great job Jessica!!
Today I'm participating in the
YA Highway
question of the week. This week's topic is:
Imagine you get to open your own bookstore. What would it look like? What kinds of books would you sell?
I would want my fantasy bookstore to look really cutesy and almost look like it's in a fairy-tale! Since I'm fourteen years old, right now, I would like to have my bookstore be pink and just look super cute! I would have cute decorations all over the bookstore to make it look even better! In my bookstore I would sell all kinds of books! Of any genre as well, so it would bring in all kinds of people, little kids to adults! And of course I would have my sisters book in my bookstore too!! In my bookstore I would also have a little bakery inside, selling cupcakes, cakes, muffins and more, so you can read and enjoy a yummy dessert! This is what I think my bookstore would look like!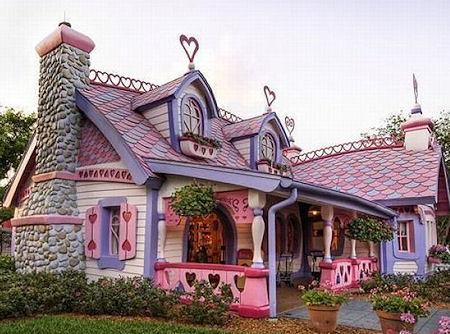 -Alyssa :)