I've been wanting to do a lot of blogfests lately and I'm doing another one today!
So, today I'm participating in the
YA Highway
question of the week!
Who is your favorite comedian or funny book and/or movie?
I am going to share by favorite funny book because, I just recently finished a really cute, humor-filled read!
The book is called:
This book was soooo funny and it was just a very fun read. I loved that this book took place in France. I also loved how the author explained the different and awesome places there. It felt like I was really in France!! And I absolutely loved all of the characters. They were all very well developed, and they didn't feel one dimensional. Here's a summary of the book that I found on Goodreads.
Anna is looking forward to her senior year in Atlanta, where she has a great job, a loyal best friend, and a crush on the verge of becoming more. Which is why she is less than thrilled about being shipped off to boarding school in Paris--until she meets Étienne St. Clair. Smart, charming,
beautiful
, Étienne has it all...including a serious girlfriend.
But in the City of Light, wishes have a way of coming true. Will a year of romantic near-misses end with their long-awaited French kiss?
It was such a great book and I highly recommend you read this, if you want a fun, cute and romantic read!!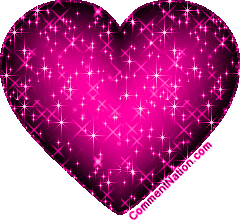 If you want to sign up, click the link at the top of my post!
Thanks for reading!
-Alyssa :)