Today is
Alex J. Cavanaugh
's First Loves Blogfest! The rules are you have to post your first ever movie, song, book and person that you've loved.
OK! Here are my answers! :)
FIRST MOVIE:
I used to watch The Lion King all the time! Like literally every day, when I was younger. I think the first time I saw this movie I was probably two or three and watched it every day until I was seven or something! This was my favorite movie ever, and even now, it's still sometimes fun to watch!
FIRST MUSIC: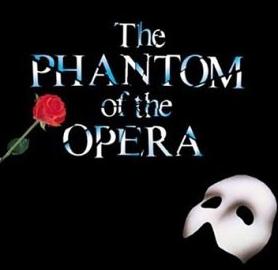 The Phantom of the Opera Soundtrack was my first favorite music. Every Thanksgiving when me and my sister Jessica were really young we would put on a show for all of our relatives that came over to our house, (exactly 19 people!) And we would dance to all of these different songs and we almost always danced to the songs from The Phantom of the Opera.
FIRST BOOK: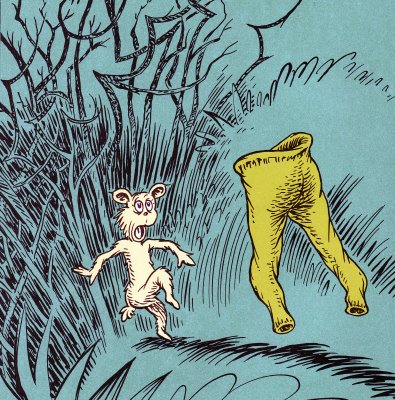 My first favorite book ever I think was The Pale Green Pants. This book was written by Dr. Seuss. This book is about a pair of pale green pants that wants to be friends with whatever that thing is that's screaming. Some bear mouse thing. I don't really know what is! But if you want to read this story (It's quick!) here it is!
Pale Green Pants
FIRST LOVE:
Harry Shum Jr. starred in Glee (The TV show) as a character named Mike, and I think he looks REALLY good! By the way he's an awesome dancer and does all of these really cool moves! He's so awesome!! <3 <3
Hope you enjoyed! :)
-Alyssa :)