Yesterday I made really delicious cupcakes with my mom. They were gingerbread cupcakes with a coconut cream cheese frosting. They are soooo good! The real recipe was gingerbread cupcakes with a caramelized mango frosting, but I thought the coconut would be better.
If you want to get the real recipe go here!
Gingerbread Cupcakes
.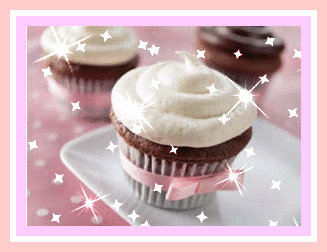 Anyway I had a
great
Father's Day spending time with my dad, we didn't go out to dinner or something super fancy, we just all hung out and read together and played games together. I had a really awesome day!
*****
I'm super excited because today is the first day of figure skating camp at my ice rink. We work on stuff on the ice like, moves, freestyle, synchronized skating and power skating, and we also work on things off of the ice like choreography and ballet. I always love going to these classes because I get to spend time with my friends at the rink and I get to be learning new and important things that I need to be improving on!

I totally wish I could do that...
Thanks
-Alyssa :)