Hey everyone! I know it has been ages since I last posted, but now I
finally
have time to blog more since it's the summer!! I am so happy and relieved that it is finally summer, now I can relax and I can now say that I am officially a sophomore in high school!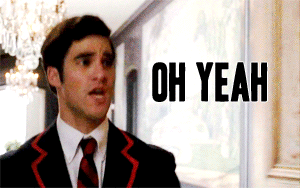 I have been busy working on writing my novel lately, and I am really getting into it! I am still on my first draft, but I am making a lot of progress. I want my book to be around 100,000 words, which is good for contemporary YA fiction, which is the genre that I am writing in.
I have also have some great news!! Just when school finally ended my dad got a Chromebook laptop for me! I was and am so happy! It works great, it's fast and it's portable. I am also so happy because now I don't have to share a computer with my brother, that can be really hard sometimes...
I am also so excited because we will be going up to my great-grandpa's cottage soon! We always go fishing, play cards, water ski, and watch fireworks there, (since we will be there on the fourth of July.) We all have
so
much fun, and it's a great way to get the family together so we can all have an awesome time and talk about everything new that's been going on!
Sorry for not blogging in so long and I will definitely get back into it this summer!! :)
-Alyssa :) <3